My experience as trainer:
I've taught in more than 200 courses since 2002, including onsite and online training for companies and courses for public institutions
from 2002 to 2011 I taught as a freelancer at the faculty of computer science of the university of Bolzano - first as a teaching assistant and later as lecturer in the XML Data Management course
Please contact me for training courses about the following topics!
Relational database systems
relational database concepts and SQL using PostgreSQL or Oracle DB
PostgreSQL administration (DBA), including setups with replication and connection pooling
PostgreSQL client programming using C/C++ (libpq), Java (JDBC) and others
PostgreSQL server programming using PL/PgSQL
my certification: 1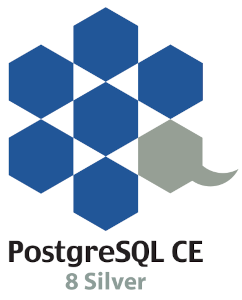 C, Java or JavaScript programming
introduction to programming in C
introduction to object-oriented programming in Java
Javascript: the core language, JavaScript in the backend with Node.js, JavaScript in the browser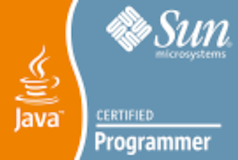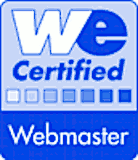 Linux
introduction to Linux system administration
running Linux in the cloud (e.g. with Amazon Web Services (AWS) or other cloud providers)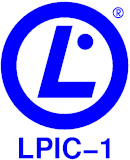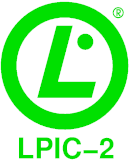 ---
Note: many of the names mentioned on this page are registered trademarks.
Updated: 2022-01-16
Created: 2022-01-15